Our focus at Pal's is always the safety, health, and well-being of customers, team members, suppliers, and everyone who engages with our restaurants. Due to the coronavirus, we are taking additional precautions. Read more.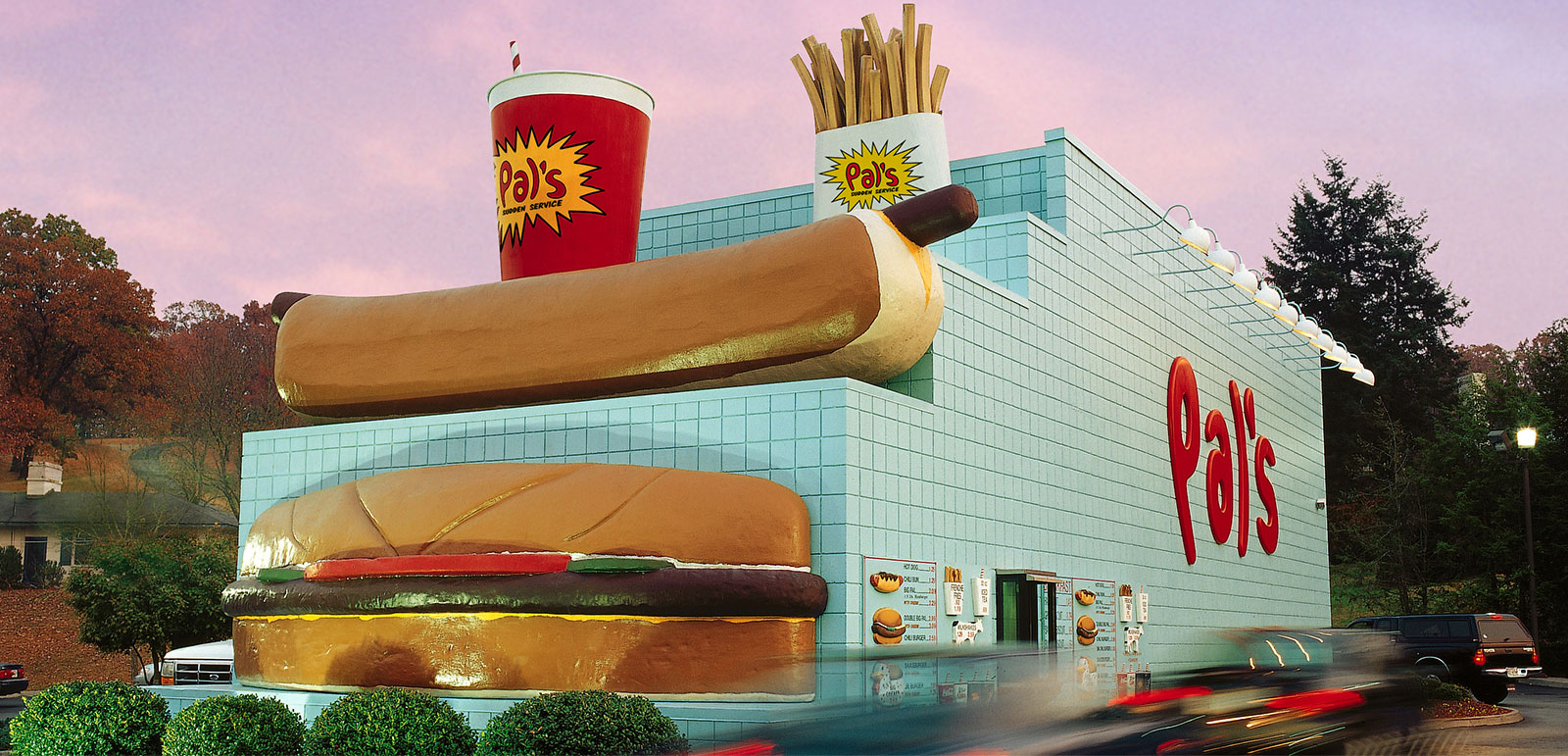 Pal's Sudden Service is one of America's leading quick-service restaurant chains. Incredible food, lightning-fast drive thrus, and personalized service are what make a visit to a Pal's a one-of-a-kind experience.
The first restaurant chain in the country to earn the Malcolm Baldrige National Quality Award, Pal's and its 1,100 employees are solely dedicated to delighting you with every visit. Next time you're hungry, try the Pal's experience.