Our focus at Pal's is always the safety, health, and well-being of customers, team members, suppliers, and everyone who engages with our restaurants. Due to the coronavirus, we are taking additional precautions. Read more.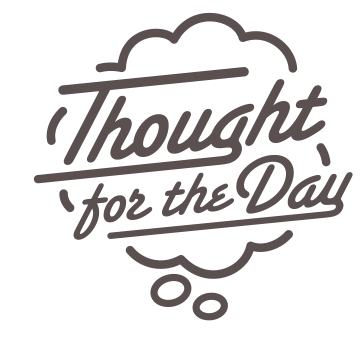 Sunday April 18
Knowledge is power
About Thought for the Day
The Thought for the Day has been a part of Pal's culture for years. We hope to inspire you to do something great today!
Submit Your Own Thought
We would love for you to share your thoughts with us.
Fill out the form below, and you just might see your thought on Pal's marquee signs throughout the region!