Our focus at Pal's is always the safety, health, and well-being of customers, team members, suppliers, and everyone who engages with our restaurants. Due to the coronavirus, we are taking additional precautions. Read more.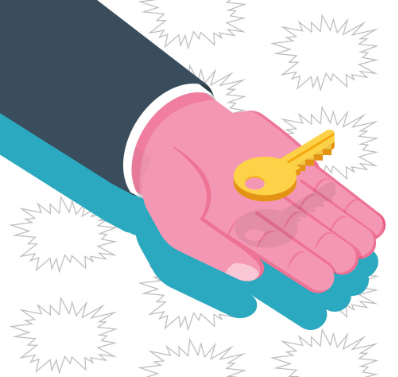 Be An Owner/Operator
There's nothing more special or rare than the opportunity to become an Owner/Operator of a Pal's location. An opportunity awarded to you based on your own merits — without any outlay of personal capital. This is your chance to define what success really means for you. Let Pal's Sudden Service give you the keys to a bright future.